WAMP: The Battle of The Belgians
zaterdag 23 november 2019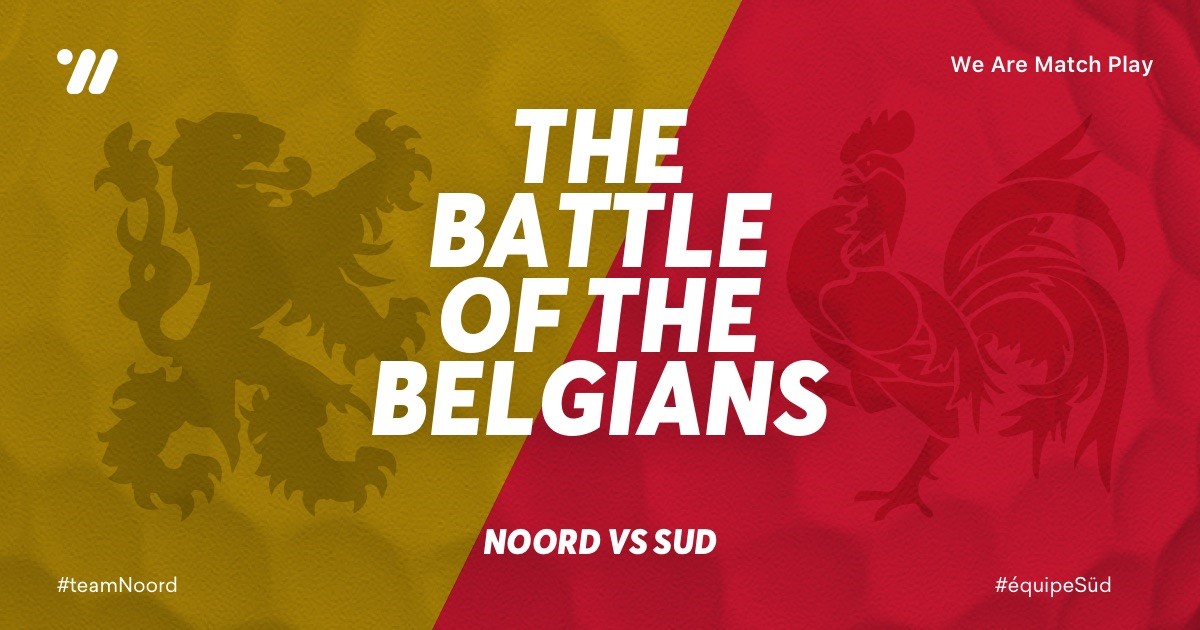 Geachte clubleden,
Om de koude wintermaanden sportief door te komen nemen wij als club deel aan Wamp's Winter Matchplay Competition.
U herinnert zich het succes van de Belgian Club Knock Out deze zomer, bijna tweeduizend amateurgolfers van 60 Belgische clubs namen deel.
WAMP Club Rankings
Op de WAMP app kunnen jullie zichzelf toevoegen aan onze club ranking.
De winnaars van de rankings worden uitgenodigd om mee te spelen met The Battle of the Belgians. TEAM NOORD tegen TEAM SUD. Vlaanderen tegen Bru-Wallonie. 18 teams van 2 uit Vlaanderen nemen het op tegen 18 teams van 2 uit Bru-Wallonie.
De captain van Vlaanderen is nu al bekend: Thomas Pieters hemzelf.
Hoe neem je deel?
Volg hieronder de instructies, of vraag even aan uw sportverantwoordelijke.
1.Download de app.
2.Voeg je toe aan de winter club ranking. (zie afbeelding)
3.Post al je matchen die je speelt tegen leden die ook in onze ranking aanwezig zijn.
Hoe meer je speelt, hoe meer punten je verzamelt.
De raninkings eindigen op 1 maart.
De winnaar en een vriend(in) van elke clubranking wordt uitgenodigd om deel te nemen aan The Battle of the Belgians op golf club The National in Sterrebeek.
Veel succes iedereen!